Introducing the FX10
The most versatile tool for your factory floor, the FX10 is Markforged's next generation industrial composite 3D printer. Its sole purpose is to deliver strong, accurate parts with every print.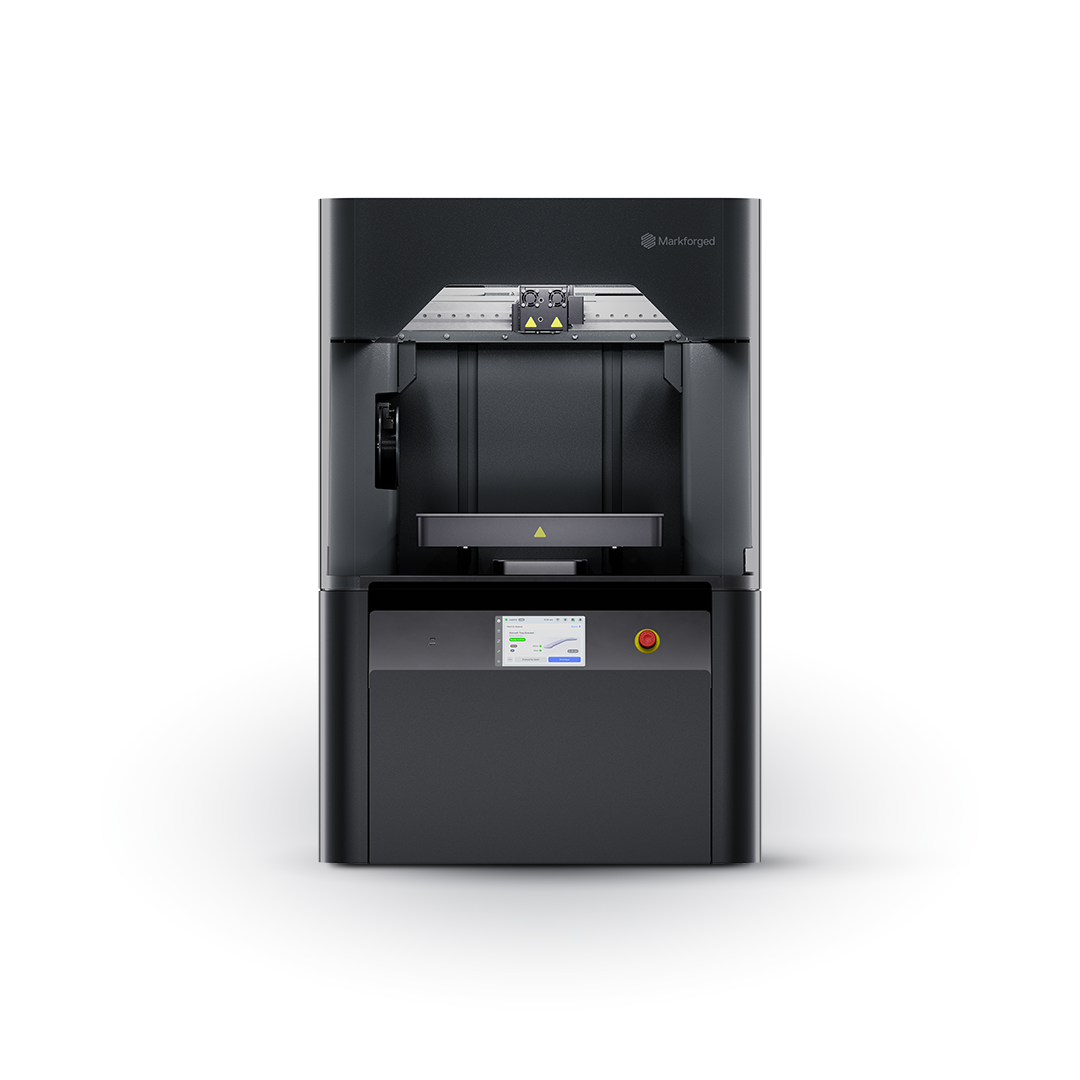 The Markforged FX10 matches the part strength, surface finish, and reliability of Markforged Industrial machines with a next-generation sensor package and flexible modular system design. Markforged's fifth-generation extrusion system delivers precise repeatable results at twice the speed of an X7. The heated print chamber and automated spool changeover let you print large, high-quality parts, while its laser micrometer and onboard vision module capture detailed part images for precise calibration, inspection, and verification.
Onyx
Micro carbon filled nylon offers excellent heat resistance, surface finish, and chemical resistance.
Carbon Fiber
Stiff, strong, and extremely light, carbon fiber reinforcement yields parts capable of replacing machined aluminum.
Vision Module and Laser Micrometer
FX10 features two printhead mounted optical sensors. The laser micrometer powers Inspection — in-print dimensional validation — and machine calibration while the new Vision Module will capture detailed images of calibration parts to determine and optimize printer performance.
Advanced Material Chamber
An inboard material chamber stores four spools in individually sealed compartments and supports auto material changeover and fast spool loading, reducing user intervention.
Large Touchscreen
FX10 features a 7" touchscreen. Users can start builds, monitor machine status, manually control the machine, and start automated calibration routines all in one place.
Heated Build Chamber and Vacuum Bed
The FX10 has a large chamber that heats to 60 °C, useful for printing high-quality parts at high speed. The aluminum vacuum bed is also heated and utilizes precision-machine grooves that are scanned by the laser micrometer for calibration.
Meet Eiger
From design to part - easily and quickly
Eiger is an integrated, connected platform designed to take you from CAD to functional part quickly. The browser-based 3D printing software workflows are secure, fast, and intuitive.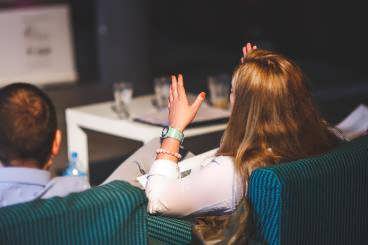 Support
Every Markforged 3D printer is engineered and designed to help you manufacture high-quality parts on demand. Markforged Success Plans help you make the most of your investment.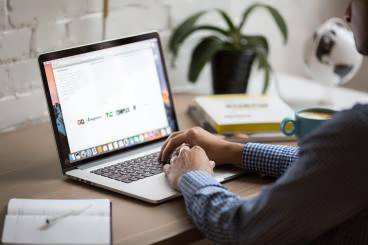 Learn
Markforged University is a customer training and certification program that builds additive manufacturing expertise and helps accelerate its adoption in businesses of any size.