You're Covered
Every Markforged 3D printer is engineered and designed to help you manufacture high-quality parts on demand. Markforged Service Plans help you make the most of your investment.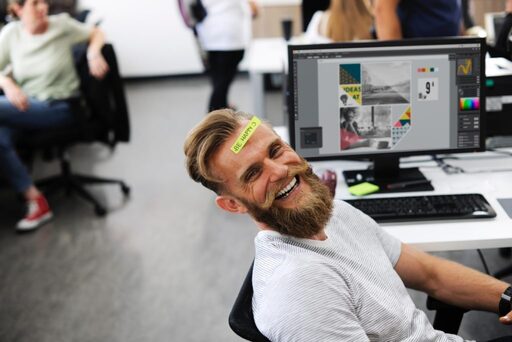 Markforged Standard Success Plan
3DOLOGiE offers comprehensive success plans to all customers who purchase a Markforged 3D printer. The 'success plan' is a comprehensive parts replacement and printer insurance policy, with some extra added benefits too. It has been developed to provide the best ongoing support possible and make sure that your costs are fixed for the chosen period. Depending on the printer, success plans can be purchased in 1, 3 or 5 year timetables. Success plans include:
What does a success plan cover?
Normal 'wear and tear' – replacement parts, components or sub-components with either new, equivalent to new, reconditioned, or re-manufactured parts or assemblies of equal or improved quality.
Accidental damage to your printer.
Express shipping on all parts.
Unlimited chat, phone and email support from Markforged or 3DOLOGIE.
3DOLOGiE Service Level Agreements (SLA)
Need more than the standard plan? Looking for on-site emergency service? Routine maintenance visits? A hands-off experience?
2 one-hour sessions with a Markforged 'applications engineer' via a scheduled appointment.
Emergency Printing service
Loaner units
Priority Technical Support available 24/7/365
Expert Advice on topics from such as selecting the best fiber for your application or how to optimize print time.
Stock spare parts
.