3DOLOGiE 3D Printing Blog
Read our latest news, industry trends, and 3D printing tips.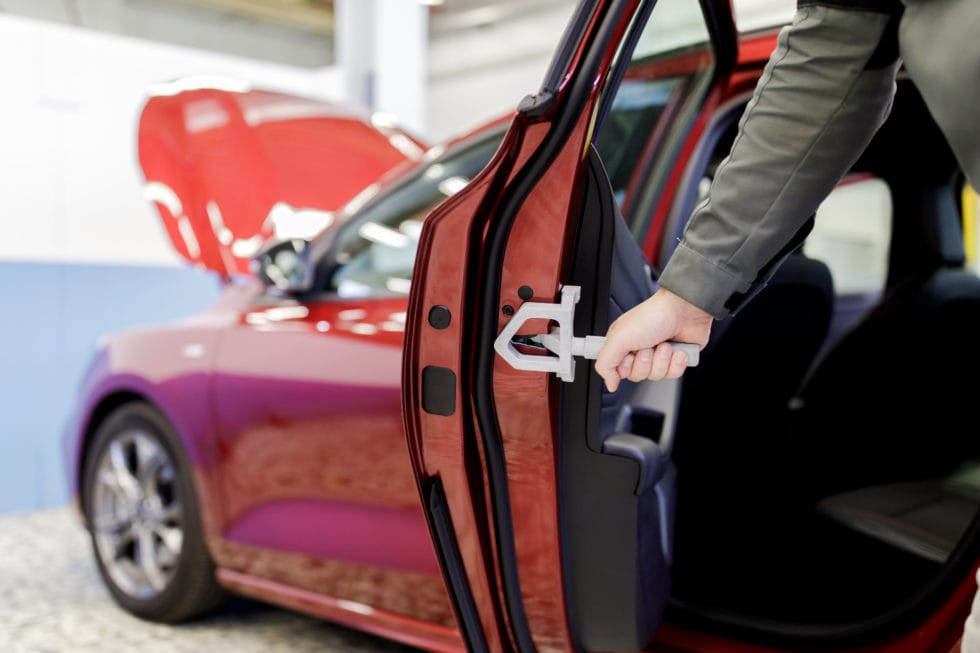 How 3D Printing Drives Innovation in Automotive
3D printing adds tremendous value to supply chains and opens up a wide range of production opportunities in the automotive industry. The technology is becoming more workable and cost-effective as companies bring additive manufacturing to the factory floor to...