3DOLOGiE
\ ˈthrē-ˈdē ˈäləjē \ (noun)
3DOLOGiE is a reseller of 3D technology. We sell, service, and support 3D printers and associated 3D printing services, with our solutions including top brands such as Markforged 3D Printers, UltiMaker 3D Printers, and Creaform 3D Scanners. Based in Oak Ridge, TN, today we serve companies in the manufacturing space including aerospace, automotive, consumer goods, government, healthcare, and education throughout the Southeast United States.
At 3DOLOGiE, we have a passion for solving complex business problems through the application of advanced manufacturing technology. Our mission is to help our customers realize their potential through the study, evaluation, and application of 3D technology.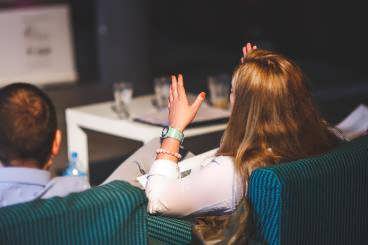 Passion
Passion is the fuel that drives 3DOLOGiE forward. We are passionate about our company and its success, and we are committed to our customers, our teams, and to each other.
Innovation
We always strive for excellence and are unconstrained by the way things have always been done. We creatively approach every task and obstacle to find original solutions.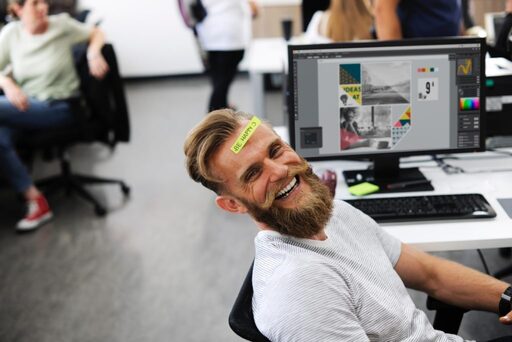 Commitment
Our company exists to help manufacturers function more efficiently and effectively. We make every decision and measure every outcome based on how well it serves our customers.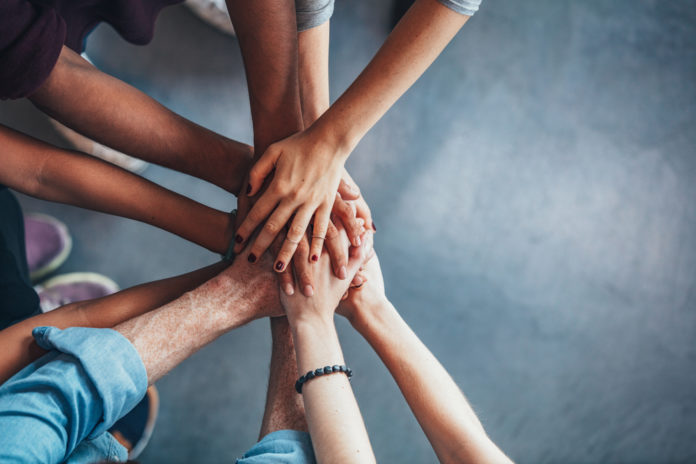 Integrity
Integrity is the foundation for everything that we do as a company. We are firm believers in always doing the right thing in the right way, even when no one is watching.
Our customers are always working to produce better products, efficiently and cost effectively. Through the sale, application, service, and support of composite and metal 3D printers installed in a manufacturing facility, our customers can:
Reduce Supply Chain Costs
Increase Bottom Line Revenue
Increase Patent Applications
Streamline Product Changeovers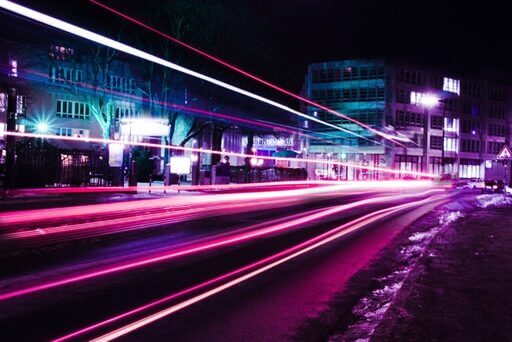 On-Time Deliveries
We understand how important it is to get your parts manufactured right and on time. We guarantee to get your order to you on time.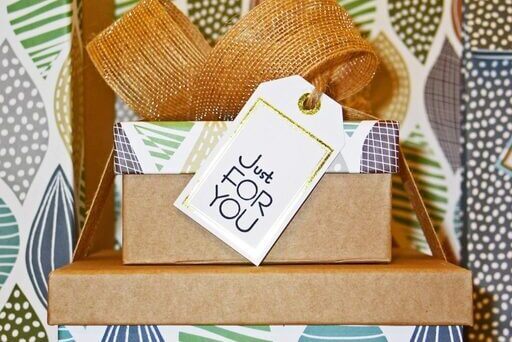 Customer Satisfaction
Your order should be accurate and within specifications. If you are not 100% satisfied with your product, let us know and we will work with you to make it right.
Competitive Pricing
We stand behind our products and our service. If you find a better price, let us know and we will do our best to match or beat it.