3D  OL  O  GiE
\ ˈthrē-ˈdē ˈäləjē \  (noun)
At 3DOLOGiE we have a passion for solving complex business problems through the application of traditional and advanced manufacturing technology.  Our hardware solutions include top brands such as Markforged 3D Printers , Ultimaker 3D Printers and Creaform 3D scanners.  Serving  Tennessee, Georgia, Alabama, Virginia, North Carolina, South Carolina, West Virginia, Washington D.C. and Kentucky, 3DOLOGiE is committed to assisting you with bringing your product to market quickly and cost-effectively.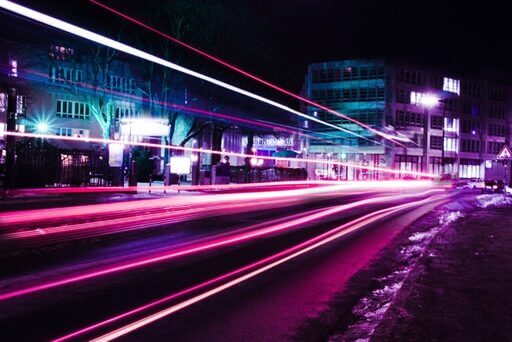 On-Time Deliveries
We understand how important it is to get your parts manufactured right and on time. We guarantee to get your order to you on time.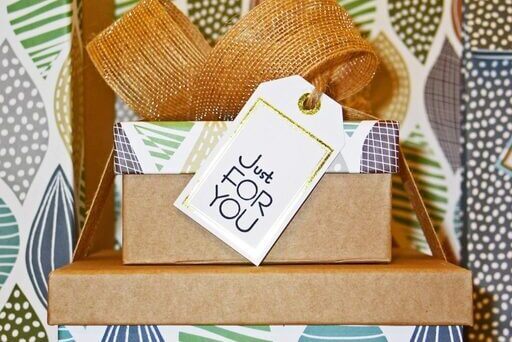 Accurate Orders
Your order should be accurate and within specifications. If you are not 100% satisfied with your product, let us know and we will work with you to make it right.
Competitive Pricing
We stand behind our products and our service. If you find a better price, let us know and we will do our best to match or beat it.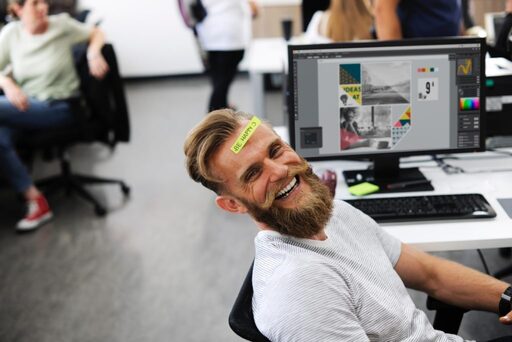 100% Satisfaction
We know you'll love your purchase as much as we do. In fact, if for any reason you're not completely satisfied, let us know and we will work with you to make it right.